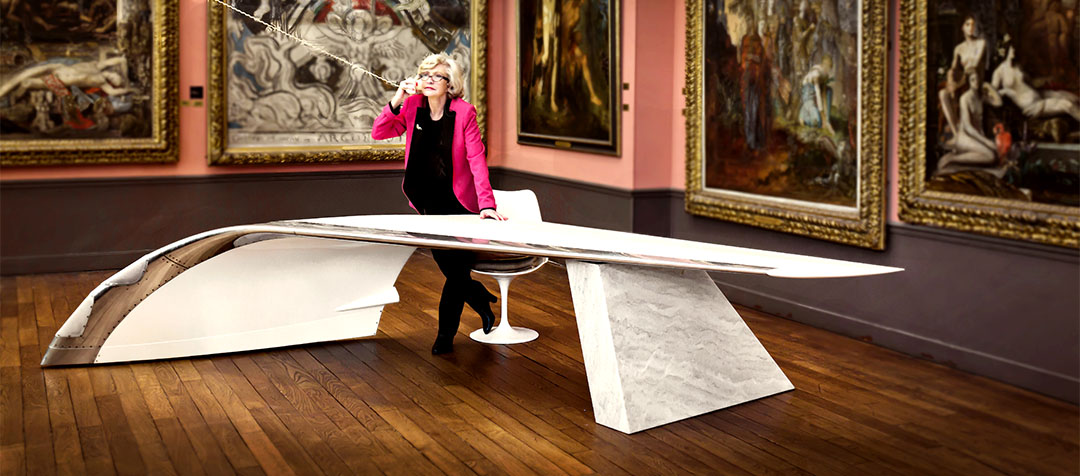 /CANTILEVERS
Derived from one of the Boeing family high-end aircraft, this 737-800 winglet was gift from sky for Les ateliers Flown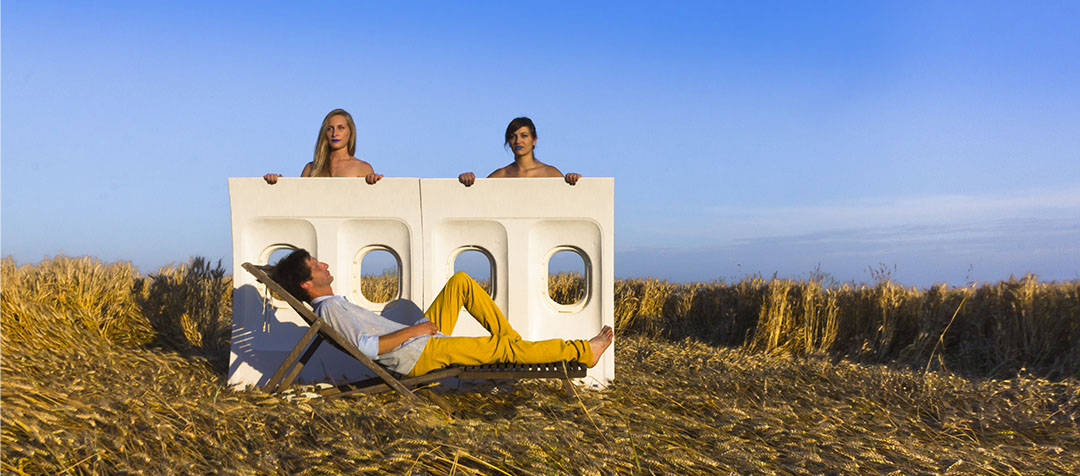 /Think large
Open up the possibilities with raw parts and follow your own creative ideas.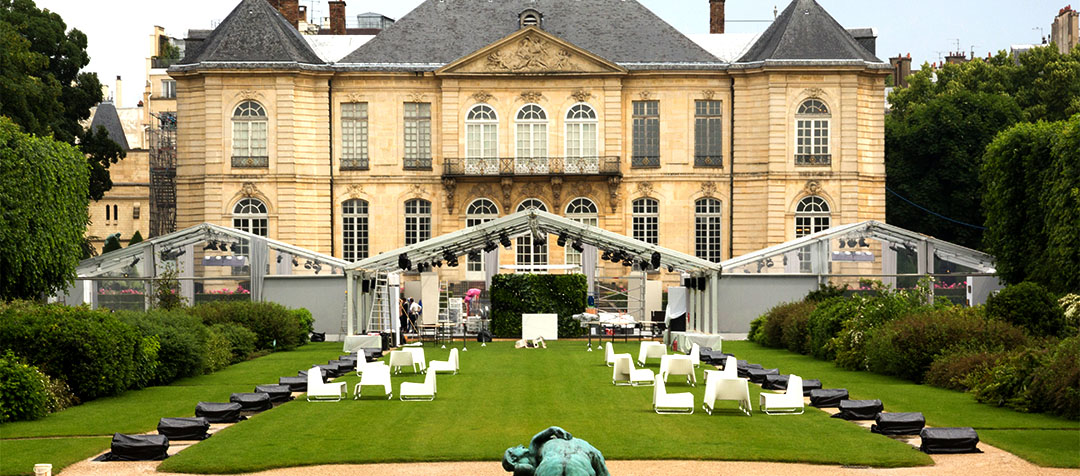 During Paris Air Show, events are essentials. AIRBUS GROUP asked us to light up their private night in the magnificent of the Musée Rodin.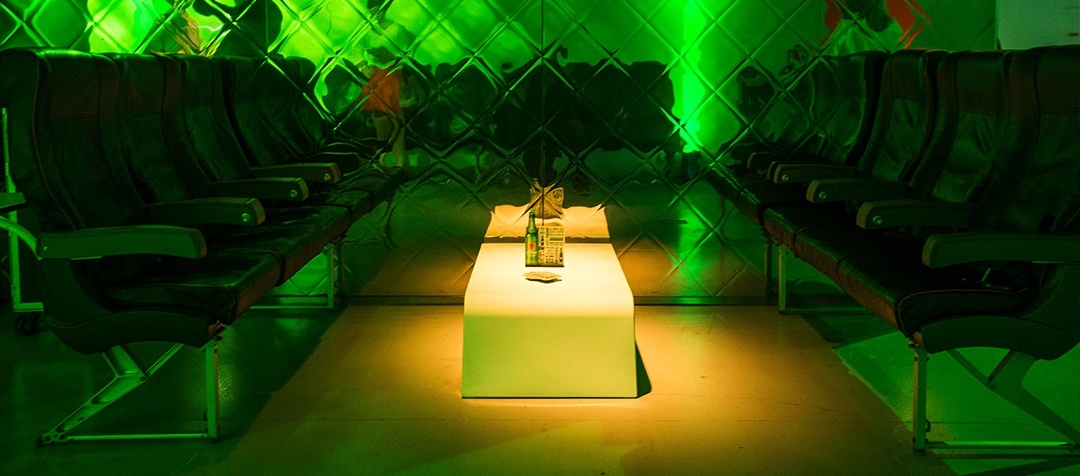 "OPEN YOUR WORLD"
Hi-tech ambience for HEINEKEN's "Open your world" saga, in a travelling atmosphere at La Gaité Lyrique in Paris.